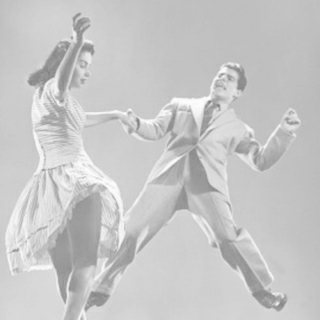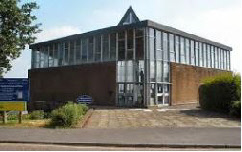 Lindy Hop Improvers Course
Wednesdays 15th, 22nd, 29th January & 5th & 12th February 2020
8.30pm to 9.30pm includes practice time
Improve your Lindy Hop and Lindy Charleston on this course
Fee £29pp for the course
Can't make a week? Let us know and we'll reduce your fee.
Venue:
St Barnabas Church Hall
Mount Pleasant Drive
Bournemouth BH8 9JN


Classes continuing for next three Wednesdays 4th, 11th and 18th Dec before Christmas. Classes start at 8pm, Each class is £6 pay as you go.
Lindy Hop Absolute Beginners Course
Wednesdays 15th, 22nd, 29th January & 5th & 12th February 2020
7.30pm to 8.30pm includes practice time
Learn the footwork and Lindy Hop basics to prepare you for the improvers course.
Fee £29pp for the course if booked on or before 4th January or £35pp after

Learn to Lindy Hop in a Day
Workshop for absolute beginners 10am to 3pm
Saturday 25th January 2020
Fee £29pp if booked on or before before 17th January or £35 after