Absolute Beginner Six week course
To book and pay for your course please select the number of people in the booking and click on the buy now button below which will take you to the Paypal screen.
Use your Credit or Debit Card or Paypal account. If you don't have a Paypal account please checkout as a Guest at the bottom of the Paypal screen with your credit or debit card Please enter your first name(s) in the text field.
If you don't use online banking then please email for details or Bank Transfer or payment by cheque.
By booking you are accepting the terms and conditions below.
Terms and Conditions
Partners are rotated throughout the lesson, this is a requirement for all our classes.
No refunds can be made once a booking has been made.
No refunds or credit will be given for non attendance.
Jitterbugjive reserves the right of cancellation, in such circumstances you will receive a full refund for any weeks cancelled.
Please call or text 07928 749311 or email info@jitterbugjive.co.uk if you have any payment issues or problems
These courses are designed specially for those new to dancing.
The Bournemouth Course is for those totally new to dancing and wish to learn the Lindy Hop, the course covers a number of Lindy hop moves put together in a routine which will include Lindy Charleston. At the end of the course you will be able to join in our pay-as-you-go weekly Lindy Hop dance classes.
No partner or previous dance experience necessary or assumed come with or without a partner as partners are rotated throughout the lessons.
Your teachers will be Linda & Den both are qualified to teach adults to dance and each holds £10m of public liability insurance.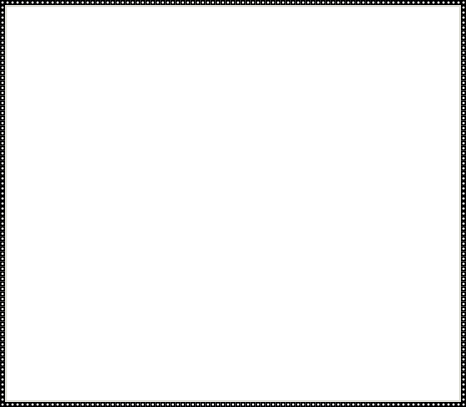 Book and pay here for the six week course at Bournemouth, dates are Wednesday evenings on
12th,19th, 26th Sept and 3rd,10th and 17th Oct
Times are 7.15pm to 8.15pm each evening
Venue:
St Baranabas Hall
Mount Pleasant Drive
Bournemouth BH8 9JN
Parking available ro the rear of the Hall down a steep slope to the right of the building